Bringing Baby Home Workshop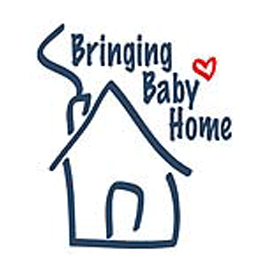 The Bringing Baby Home program is a research based and research tested program ready to help new families get the best start possible. Although welcoming a new baby into your home is a joyous event, it also brings with it relational stress, family adjustment, and often postpartum depression which ultimately effects parent-child interaction and infant development. Research shows that within three years after birth of a child, approximately two-thirds of couples experience a significant drop in the quality of their relationship and have a dramatic increase in conflict and hostility (Gottman).
This 12-hour workshop helps parents gain relationship/communication skills, to regulate conflict, discover each other on a deeper level and prepares them to be partners in parenting while continuing to grow a loving couple relationship. The Gottmans' research shows that this workshop helps couples to enhance their relationship satisfaction after the birth of their child.
After intense training, testing and teaching, Without Regret is happy to announce the addition of Drs. John and Julie Gottman's workshop "Bringing Baby Home" to our other fine presentations and workshops. My first observation of this program, having been married for 35 years, was, "I so wish we had had this workshop 30 years ago!" The insights and workable relationship tools are invaluable to get to know your partner and your children more intimately on a continuing basis and have skills to work through the everyday stresses of life.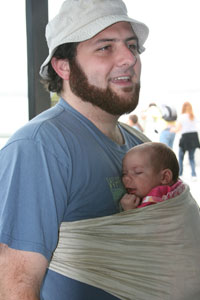 In this 2-day workshop, presented in either a weekend retreat format or as a series, parents will learn to:
Stay connected with your partner

Strengthen your friendship, intimacy and conflict regulation skills

Interact with your baby in a positive way

Keep both parents involved

Deal with conflict successfully
Past participants share:
Content that was delivered was relevant and easily applied to our situation.

The activities were helpful, fun and thoughtful!

Sue was very informative, interactive and kept our attention. We really liked the handbook and videos.

Open discussions encouraged participation.

Everything was helpful!

Liked the activities and learning new tools to cope with problems.

Great content, GREAT instructor!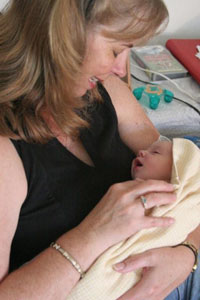 Contact Sue at to organize a couple's retreat/seminar for your organization or a group of your own friends and family.
Cost: $225 per couple (five couples minimum) - includes materials
Larger groups=discounted fees
Travel expenses as appropriate